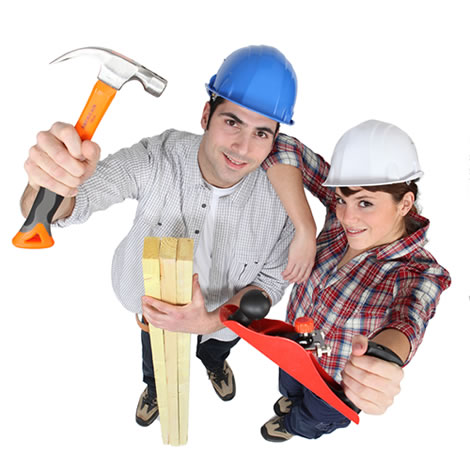 With over a decade of experience myself and my team of skilled professionals for all services offered, we provide our clients with the ultimate experience to make sure everyone is happy at the end of the job. We pride ourselves on the skills we provide to make sure we maintain our 5 star rated standards.
Highly professional staff with many years experience.
The certified materials in a timely and cost effective manner.
Design team with the best  interpretation of their design intent.

Using the latest machanical system.
WORKING PROCESS
SKETCH THE DESIGN
From your set of plans or disk, we will prepare a complete, itemized and unit priced proposal. It is easily read, verfiable and transparent.
APPROVAL FROM CLIENT
After having sketch design, customer can take a look and change adjust the design follow what they want. Our staff will change it until customer satisfies.
BREAKDOWN WORK
After final design, our high experiences worker start their work with the high quality material to create awesome products and bring to customer on time.
OUR SKILLS
COMPLETE WOODEN RENOVATION
70%
WOODEN ENTRANCE GATES
80%
TOP QUESTIONS
Our misssion is to design custom woodworking and renovation solutions meeting our clients' unique needs and desires; to provide superior craftmanship using materials of the highest standards and quality;
At Balfour Beatty, we have a track record of successful refurbishment schemes in the private and public sector. We've worked on some of the UK's most treasured listed buildings, museums, palaces, castles and churches.
Yes we have. Our storages located in many cities in each country where we have branch.